Supreme Sacrifice


Click to visit our Memorial Pages for FDNY Engine 10 and Ladder 10 Members

Other FDNY Brothers that have made the Supreme Sacrifice.
"Our condolences to the family of Lt. Gordon M. Ambelas, Ladder 119, a 14-year-veteran of the FDNY who died on July 5, 2014 from injuries sustained while attempting to save lives at a second-alarm fire in the Williamsburg section of Brooklyn"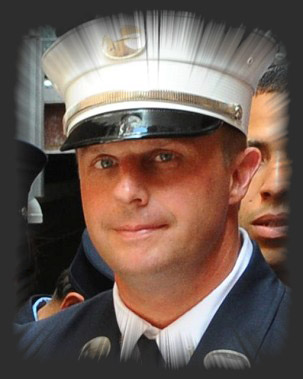 Lt. Gordon M. Ambelas - Ladder 119

We want to express our deepest regrets and condolences on the death of Lt. Richard A. Nappi, Engine 237, a 17-year veteran of the FDNY who suffered an apparent heart attack while battling a three-alarm fire April 16, 2012 in Bushwick, Brooklyn. Lt. Nappi, who lived in Suffolk County and leaves behind a wife and two children, was 47 years old.
Lt. Robert Ryan died in the line of duty while fighting a fire at 12:32 am November 23, 2008 at 39 Van Buren Street on Staten Island. Lt. Ryan worked in Engine 6 from 2001 until 2005.
FDNY members gather to say goodbye to Lt. Robert J. Ryan Jr.
FUNERAL ARRANGEMENTS FOR LT. ROBERT J. RYAN, JR.
MAYOR MICHAEL BLOOMBERG AND COMMISSIONER SCOPPETTA ANNOUNCE THE DEATH OF LIEUTENANT ROBERT J. RYAN JR.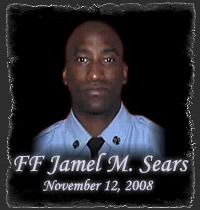 Probationary Firefighter Jamel M. Sears died at Mt. Sinai Medical Center on November 11, where he was taken after falling unconscious following completion of a training exercise at the Department's training academy located at Randall's Island on November 10.
Fire Commissioner Nicholas Scoppetta Announces Death of Probationary Firefighter Jamel M. Sears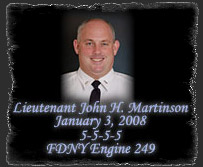 photos courtesy of FDNY