Contact information
The Web Guy:
Our Address:
FDNY Engine Co. 10, FDNY Ladder Co. 10
124 Liberty Street
New York City, New York 10006
Contact us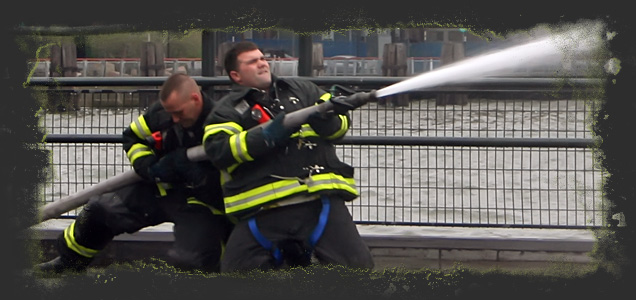 The e - mail address is for our web guy. You can also use our Guestbook. We cannot make any official commitments, or agree to or schedule any official visits. We block mail from some of the new top level domains due to excessive spam. No emails will be received from the following domains and many others:


If you have one of these new domains, please use our Guestbook to contact us.