Trucker, We're with you, The Ten House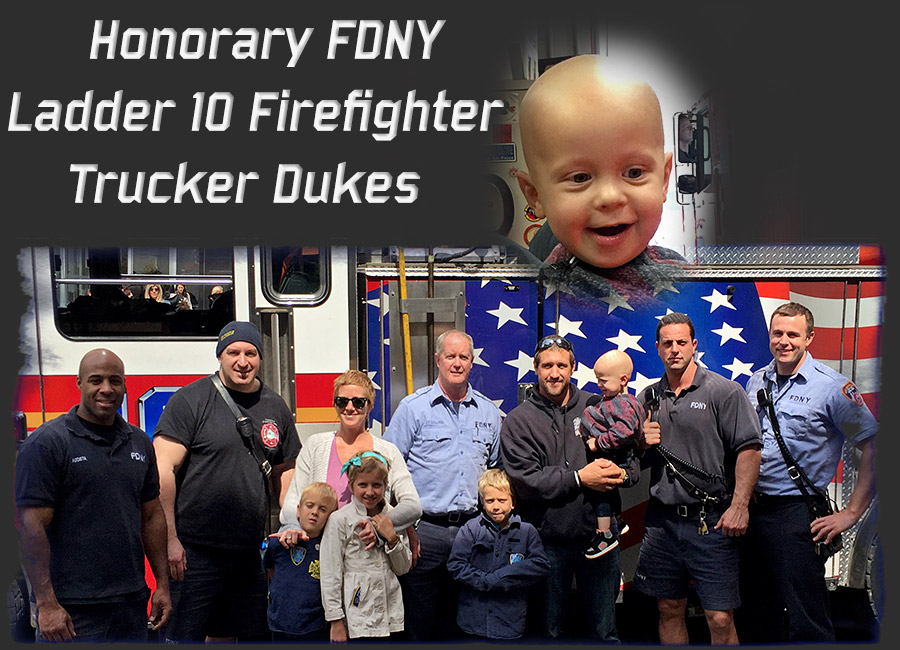 Trucker Dukes (being held by Father Joshua) underwent major cancer surgery Friday, April 24, 2015.
Keep his family , Mother Shauna, Father Joshua, Sister Indiana, and Brothers Mat and Jeti in your thoughts and prayers.
Visit Team Trucker to show your support for this family and follow Trucker's story and short life.