FDNY Engine 10 .
FDNY Ladder 10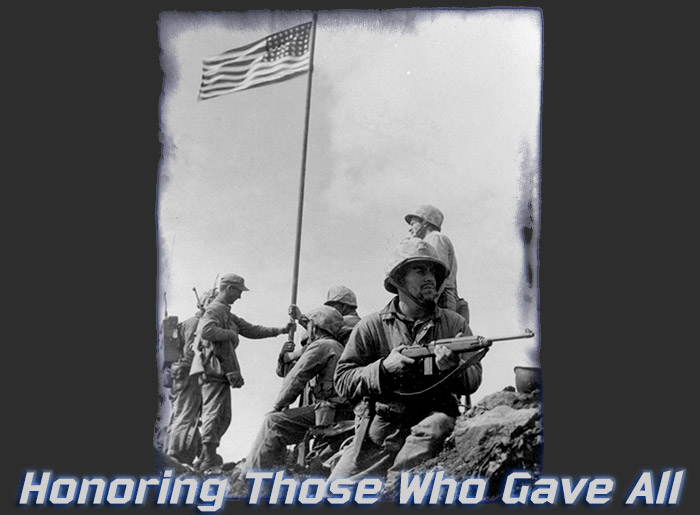 First Iwo Jima Flag Raising
"In Flanders fields the poppies blow, Between the crosses, row on row. . .
. . .Take up our quarrel with the foe: To you from failing hands we throw
The torch; be yours to hold it high. If ye break faith with us who die,
We shall not sleep, though poppies grow, In Flanders fields."
John McCrae, 1915

FDNY Engine Company 10 - Organized September 8, 1865 at 28 Beaver St.
FDNY Ladder Company 10 - Organized October 20, 1865 at 28 Ann St.